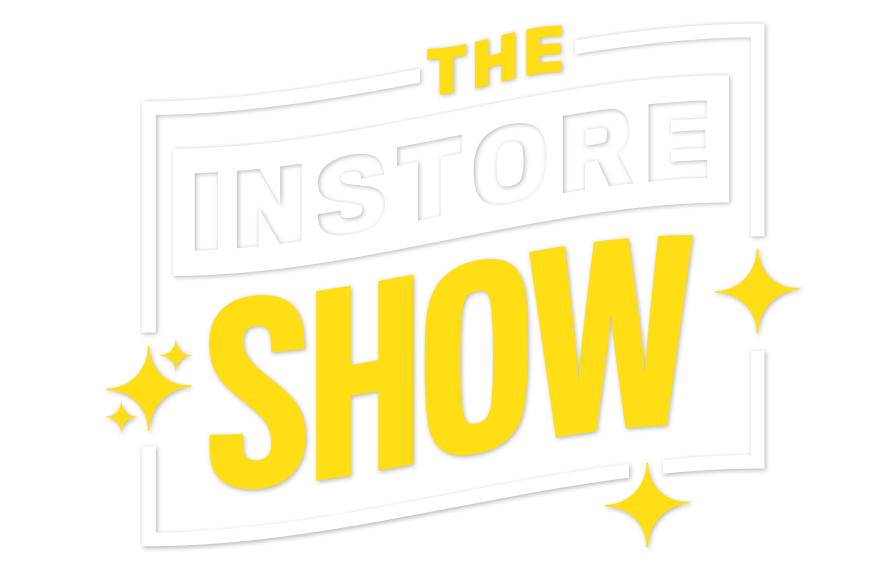 AUG. 11–12, 2024
PRE-SHOW BEGINS AUG. 10
Donald E. Stephens Convention Center, Rosemont, IL
SAVE THE DATE FOR THE INSTORE SHOW 2024!
Mark your calendar for next year's event taking place Aug. 11-12 (pre-show begins Aug. 10) in Rosemont, IL at the Donald E. Stephens Convention Center.
Presented by INSTORE Magazine, the INSTORE Show will be the leading trade show for independent fine jewelry professionals and industry suppliers. Join INSTORE for a brand new trade show experience where jewelry store owners, buyers, managers and designers will gather for networking with and buying from leading vendors and service providers – plus a conference program worthy of the INSTORE name!
The Below is an Example of our 2023 Trade Show Hours.
Stay tuned for updates on our 2024 agenda!
Saturday, Aug. 12 : 8:00 AM – 6:30 PM (Pre-Show Conference & Welcome Reception)
Sunday, Aug. 13: 10:00 AM – 5:00 PM
Monday, Aug. 14: 10:00 AM – 5:00 PM
Tuesday, Aug. 15: 10:00 AM – 4:00 PM
ALERT: Beware of Third-Party Hotel Vendors
Please note: Third-party hotel booking vendors are not affiliated with our show. To make your hotel reservations for The INSTORE Show, you should only book through our official hotel booking links provided on our website. View our host hotel properties here.
JOIN THE INSTORE SHOW INSIDER LIST
Sign up today and we'll keep you posted on the latest event happenings and program updates – plus you'll get an exclusive discount on tickets for the Saturday, Aug. 10 pre-show education program!