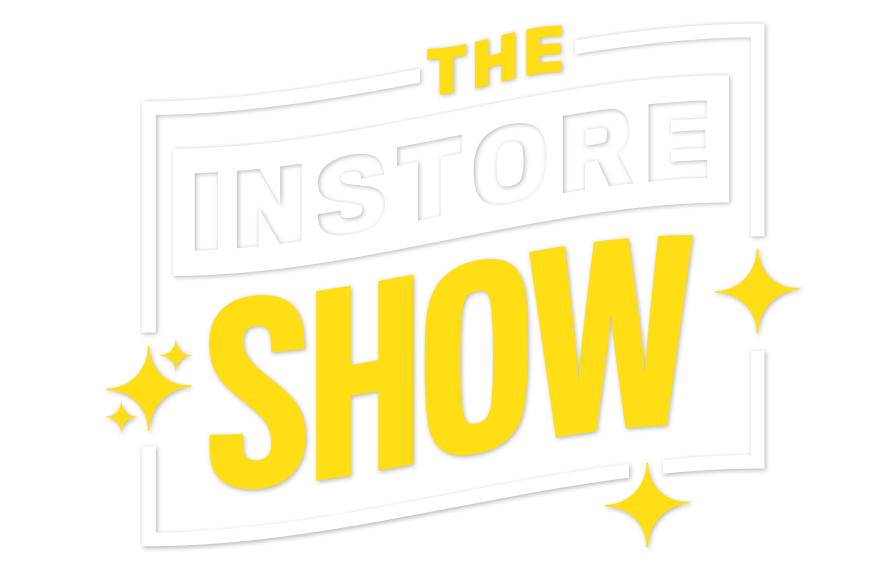 AUG. 11–12, 2024
PRE-SHOW BEGINS AUG. 10
Donald E. Stephens Convention Center, Rosemont, IL
SAVE THE DATE FOR THE INSTORE SHOW 2024!
Mark your calendar for next year's event taking place Aug. 11-12 (pre-show begins Aug. 10) in Rosemont, IL at the Donald E. Stephens Convention Center.
Presented by INSTORE Magazine, the INSTORE Show will be the leading trade show for independent fine jewelry professionals and industry suppliers. Join INSTORE for a brand new trade show experience where jewelry store owners, buyers, managers and designers will gather for networking with and buying from leading vendors and service providers – plus a conference program worthy of the INSTORE name!
PRELIMINARY 2024 AGENDA
Stay tuned for updates on our schedule of events!
Saturday, Aug. 10 : 8:00 AM – 6:30 PM
(Pre-Show Cram Day Conference & Welcome Reception)
Sunday, Aug. 11: 10:00 AM – 5:00 PM
Monday, Aug. 12: 10:00 AM – 5:00 PM
ALERT: Beware of Third-Party Hotel Vendors
Please note: Third-party hotel booking vendors are not affiliated with our show. To make your hotel reservations for The INSTORE Show, you should only book through our official hotel booking links provided on our website. View our host hotel properties here.
JOIN THE INSTORE SHOW INSIDER LIST
Sign up today and we'll keep you posted on the latest event happenings and program updates – plus you'll get an exclusive discount on tickets for the Saturday, Aug. 10 pre-show education program!
Join us in Rosemont, Illinois
Conveniently located near Chicago's O'Hare International Airport, The Donald E. Stephens Convention Center in Rosemont, Illinois is an easily accessible venue for fine jewelry professionals to gather for networking, education and the discovery of the latest products, services and innovations shaping the future of our industry.
5555 N. River Road
Rosemont, IL 60018
Cram Day Conference
All the advice, tips and best practices you can handle in one day! Unlike most conferences, Cram Day will feature the speakers you want to hear from most — successful jewelry retailers — in addition to the industry's top consultants. Three education tracks — two curated by INSTORE's editorial team and one by MJSA — will cover the most critical topics for small business owners, from strategic planning and online resources to security, retirement, store design and more.
Purchase your Cram Day ticket today!  
Play it Cool - with INSTORE!
Get ready to have some fun during THE industry event of the summer at INSTORE's Play It Cool Party. Enjoy appetizers, drinks, and live music from The Ron Harris Music Group while you network with peers. As part of the evening's festivities, the winners of the 2024 America's Coolest Jewelry Stores competition will be recognized. But more importantly, the Play It Cool Party will be a time to relax, unwind and party on down!